Audioboots Next 80s Mashups Comp Coming!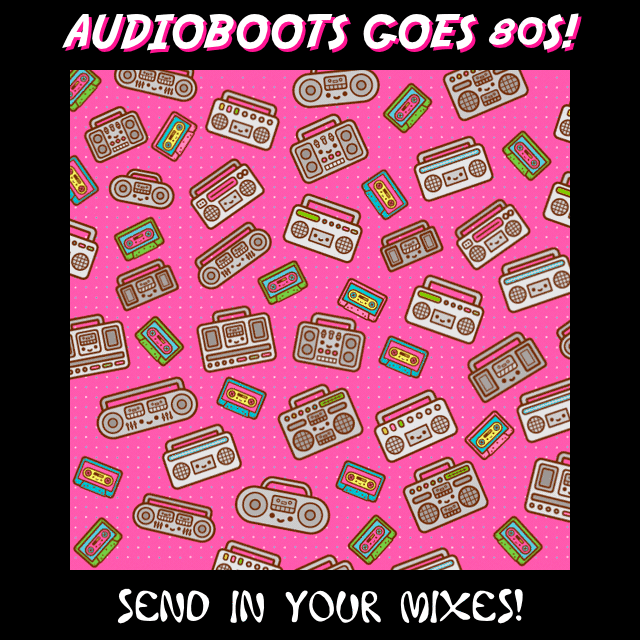 The Audioboots 80s mashups collections we've released remain popular.
( Including the SoundUnsound comps )
Now, your chance to appear on the next one has arrived.
Send your Unreleased 80s mashups, using any one or more 80s artists, to either me, or Chocomang.
The Audioboots prerelease team will quickly inform you of your mix's status.
So far, the deadline is February 15 2017.
Here's the previous volumes -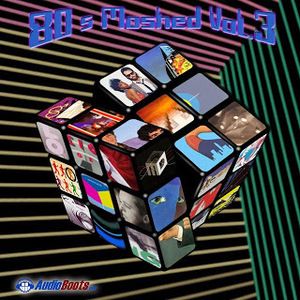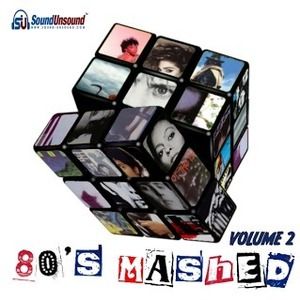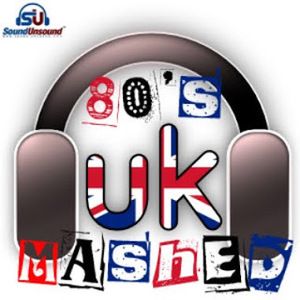 80'S MASHED VOLUME 3 The 80's Mashup Album of 2014.
http://audioboots.com/Albums/80smashed3/
Sound-Unsounds UK 80s MASHED!
http://groovytimewithdjuseo.blogspot.com/2011/04/all-new-sound-unsounds-uk-80s-mashed.html
SoundUnsound 80s Mashed 2
http://www.groovytimewithdjuseo.blogspot.com/2012/09/soundunsound-80s-mashed-2.html
Have fun mixing, & ask us if you need any mix fodder.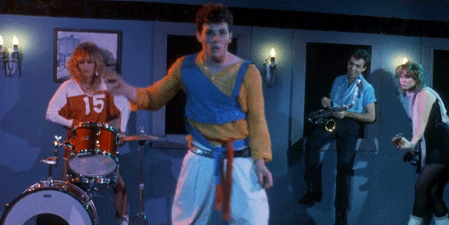 Tagged: