Masher's Choice Comp Starting Up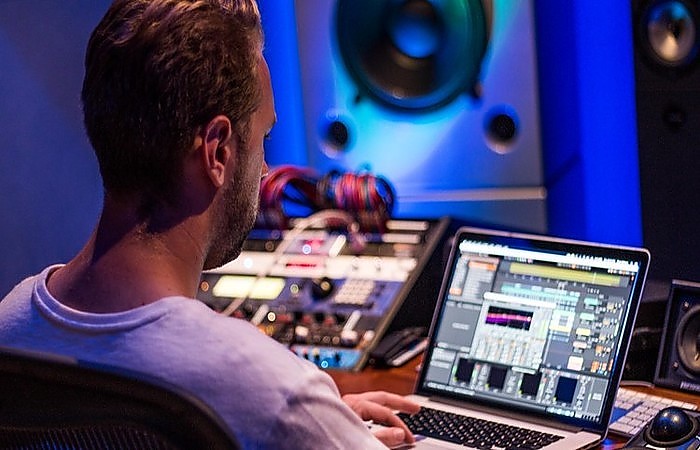 Yes, the next Audioboots' mashup comp is beginning.
The theme this time is "Masher's Choice", meaning
the producer gets to choose the type of content.
What is hoped for are new tracks, ( or re-mixed tracks )
that make you, the mixer, look your best.
Go for it! Show off! Give us your "Peacock" track
that makes you look like a genius.
Send your link to me, Useo, or to Chocomang.
Links to tracks located at the bottom of the ocean will not be used.

Deadline is April 30th 2020.
Please refrain from more than one track.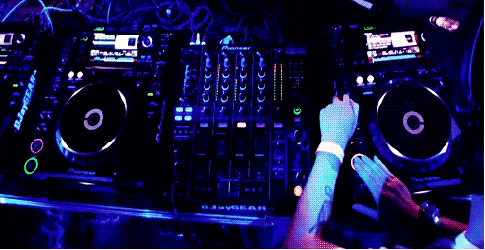 Tagged: