It's always a pleasure to assemble the talented producers who star
on the Audioboots Mashup comps.
The themes chosen in the past include
Punk, Dance, 80s, & many more.
In a bid to highlight everyone's best talents,
we devised this Mashers Choice collection,
in which each contributor selects the employed styles.
Our hope was that all tracks would show off the mixers' skills,
resulting in a peacock effect of heightened results.
We're confident everyone rose to the occasion.
Now, it's your turn to make your contribution,
& listen & enjoy.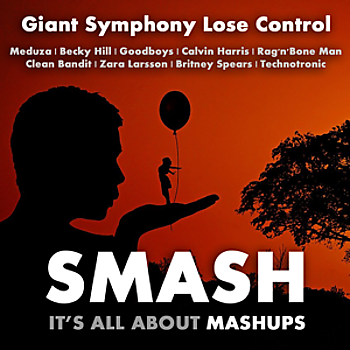 Preview track video from SMASH MASHUPS -
"Giant Symphony Lose Control"
( Meduza, Becky Hill, Goodboys vs Calvin Harris, Rag'n'Bone Man vs
Clean Bandit ft. Zara Larsson vs Britney Spears vs Technotronic )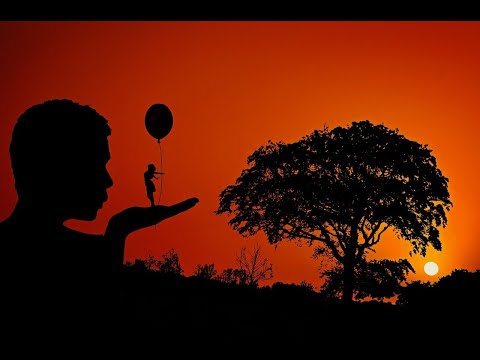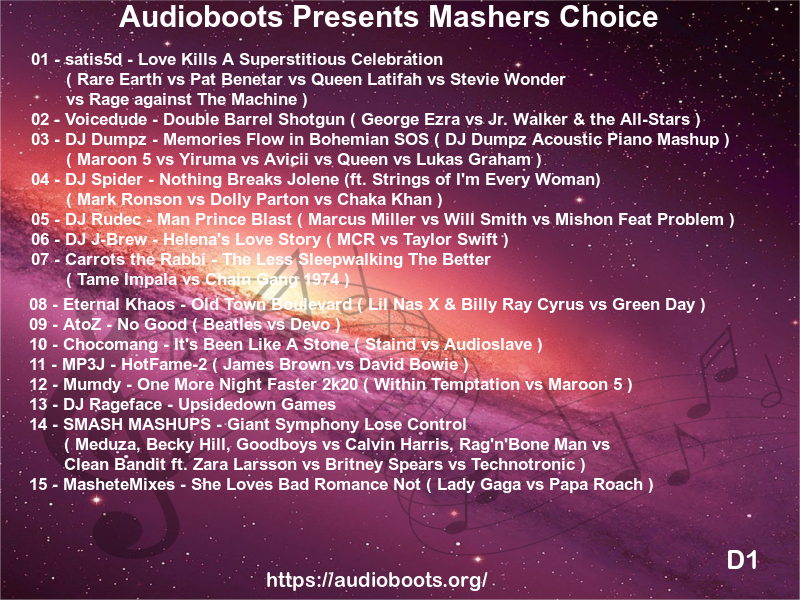 Mirror links for complete zip file here -
https://audioboots.org/Albums/MashersChoice/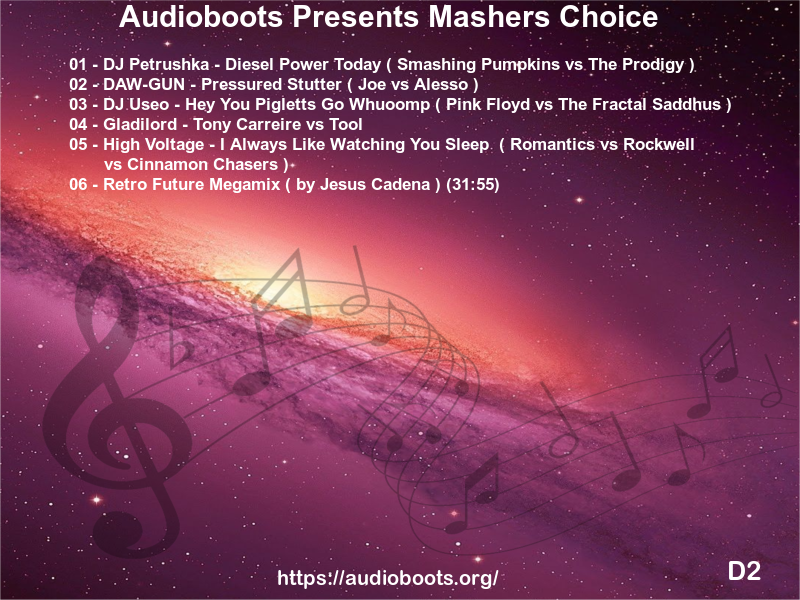 Many thanks to all contributors.