Double Secret Mashup Project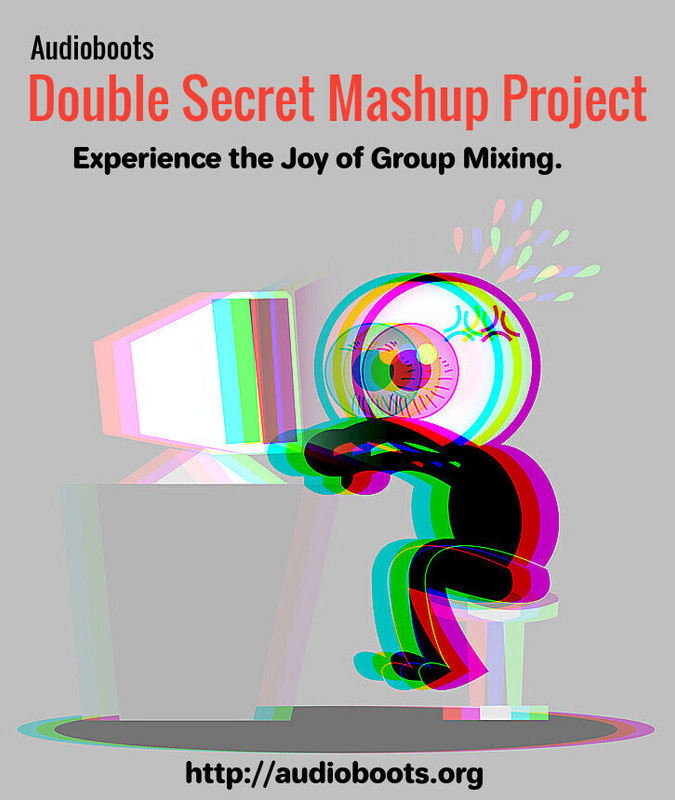 Oh yeah, this is a good one.
You'll want to be on this upcoming release.
One thing, though, the theme won't be announced
publicly until the compilation's release.
To join in & discover what style we'll be enjoying,
Simply drop a note to Chocomang, or me.
Deadline is December 10th, 2022.
I hope you'll be inspired.
Man will live you better.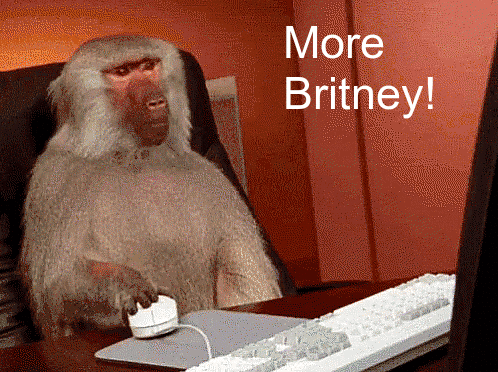 Tagged: