Next 2022 AudioBoots' Album: The AudioBoots' COVER SONGS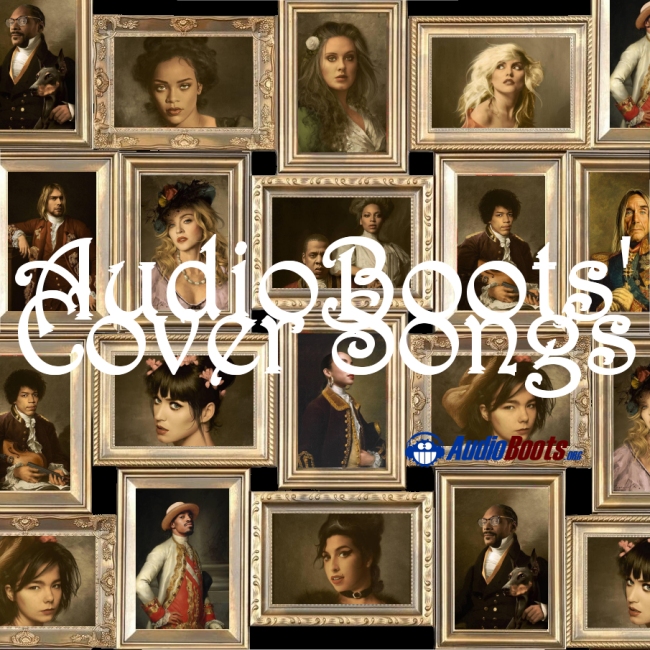 After a slight delay due international events, we announce the newest AUDIOBOOTS MASHUP ALBUM -
The concept is straightforward, & long-awaited. Merely make a great mashup that uses at least one cover version of a classic tune.
For an example, you could use Nirvana's cover of Bowie, "The Man Who Sold The World"
& put any other song to it.
In other words, whip up a new mashup that features
famous cover songs, covered by
newer
famous artists
.
Use only famous songs and artists
Only new and unreleased mashup.
If you want to be on this incredible project, send your mix to Chocomang or DJ Useo & we'll assess the track for inclusion, asap.
The deadline is set to
May 4th
Have fun mixing, & ask us if you need any mix fodder.
Tagged: