AudioBoots WORLD'S GREATEST CLUB MASHUPS Coming Soon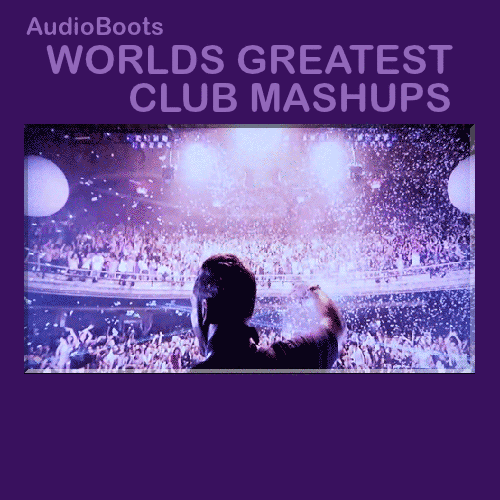 After the fantastic success of AudioBoots' "80's Mashed volume 3",
we're starting up the next awesome project.
This one is even more suited ( if possible ) to our illustrious members,
as we're aiming right square at the dance floor community.
Ok, what we want is not too tricky.
Give us 120 - 130 bpm mashups with a good lead-in,
& a nice lead-out ; deffo no fade-ins, or outs.
Other than those minor restrictions, feel free to make tracks any way you think will inspire dancing.
Deadline is January 31st 2015. Send your unreleased tracks to me via private mail.
Simply click on my name & start a private conversation with me.
I'll share them with the prerelease committee members.
I got one done already with "I Feel For You Thrill Me" ( Bob Sinclair vs Simply Red vs Masters At Work )
Have fun mixing, & invite your friends.
Your name could be on the cover above!