Halloween Mashup Album-AtoZ-DJ Useo-The Sinister Season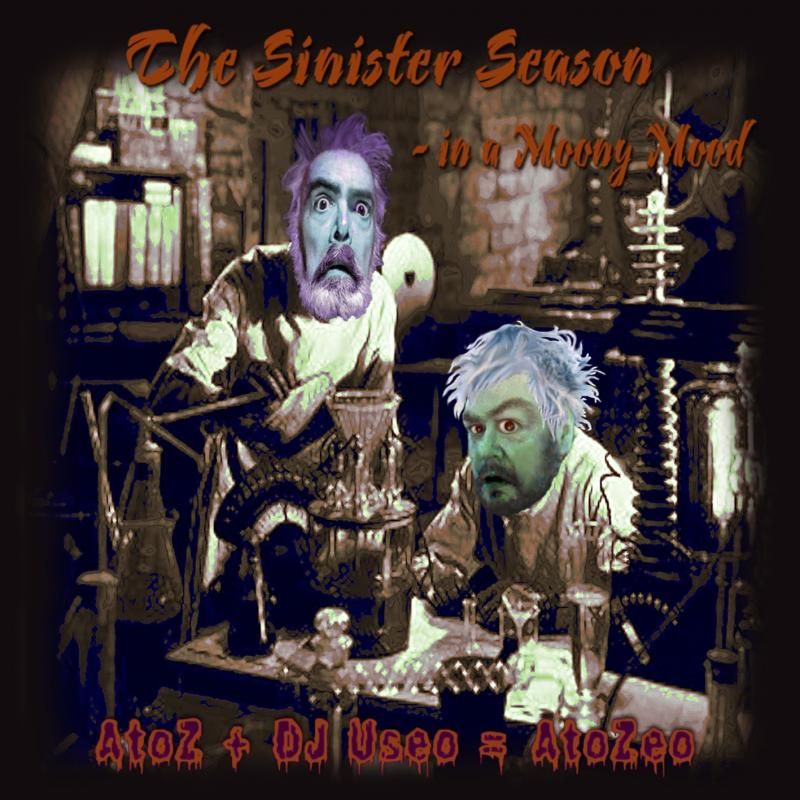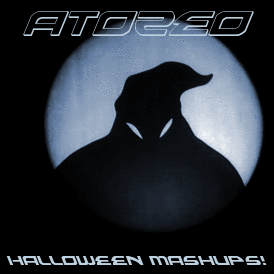 AtoZ teams up with DJ Useo becoming AtoZeo,
resulting in a wonderful spooky Halloween album,
"The Sinister Season--in a Moony Mood".
We've been mixing on these tracks off
& on for a year, and it shows!
I've never done a mash-up compilation where the mixing was so
integrated between two people.
You'll love how your skin crawls with Samhain satisfaction,
when you hear the one disc selection of 24 terror-filled tracks.
Full 401.63 MB zip file contains one discs worth of single tracks,
plus a long single-track mix version, with tons of extra samples.
File link here -
http://dmrofatoz.blogspot.com/2014/10/the-sinister-season-in-moony-mood.html
Preview the comp with the long single-track version found here -
Tagged: