If you're like me, you know certain mashups
that just never let go of your ears.
They might not be tracks by DJ Earworm,
but they certainly are earworms in the sense
that they take your ears hostage.
This thread is for you to post the tracks that
you never tire of.
I'll go first with this irresistible 'a plus b' mix from G3rst.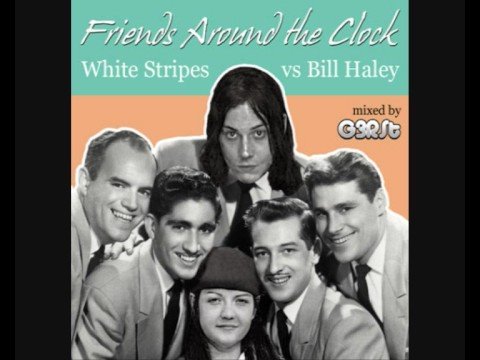 Also available on the album "SQUARE" found here-
http://www.g3rst.com/albums.php
Please post links to tracks you never stopped listening to.