4x Genius Bootlegs Albums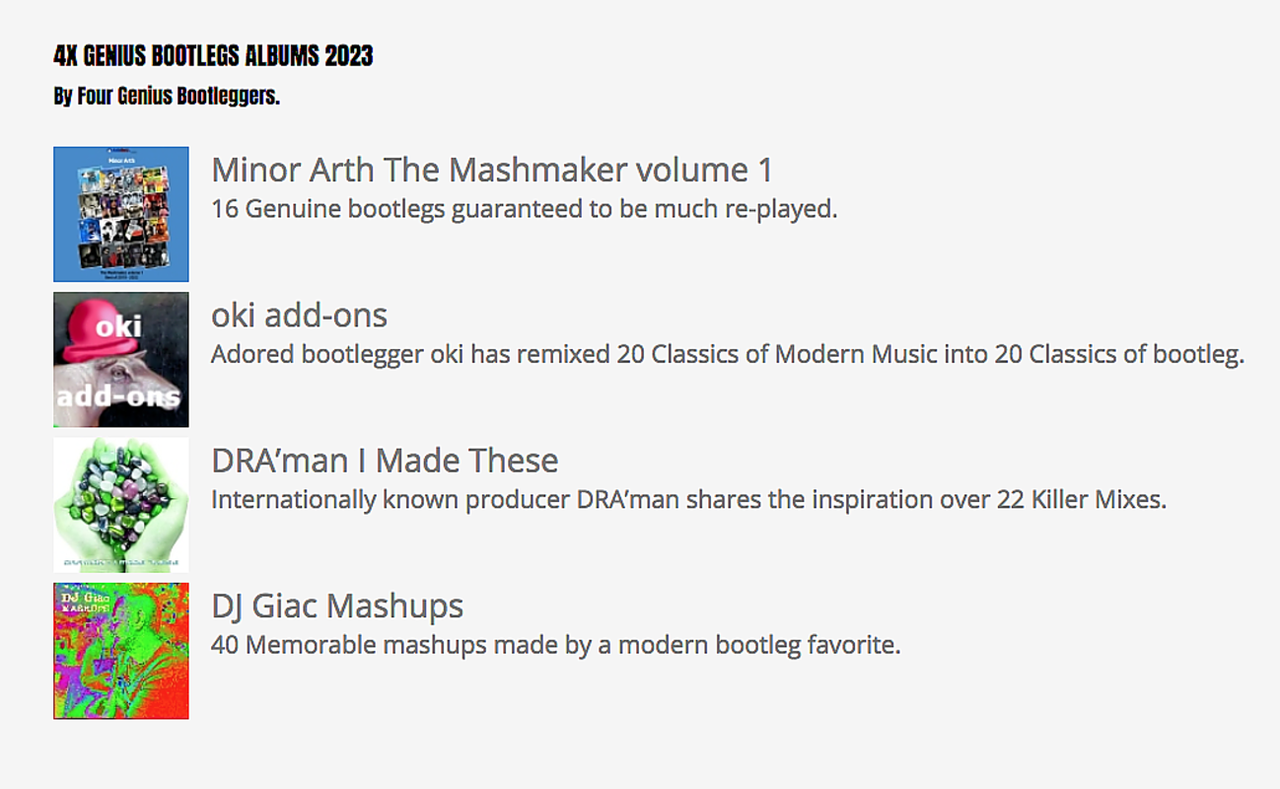 The Audioboots Presents series continues with this
glorious 4x Genius Bootlegs Albums release.
You get super talents bringing you 4 must have albums.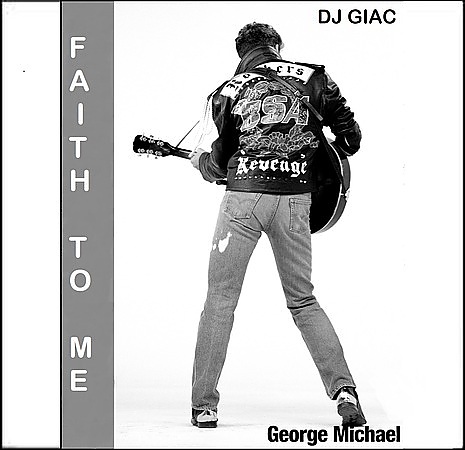 Preview video from Giac -
George Michael vs The Cure - Faith To Me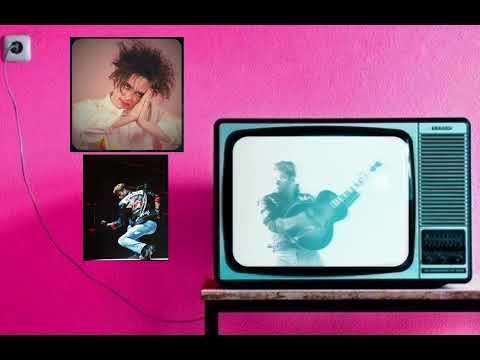 All four full albums available here -
https://audioboots.org/Albums/Genius/
Much praise & appreciation to Minor Arth, oki, DRA'man, & DJ Giac
For all they provided, including vast patience.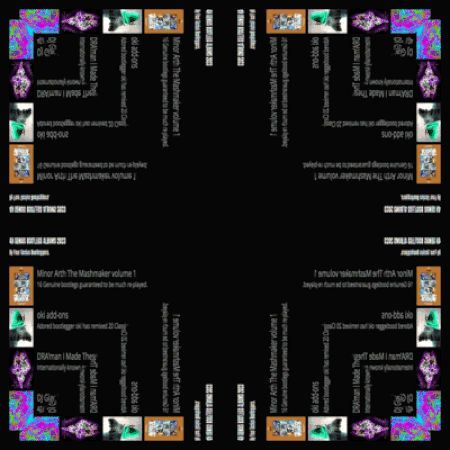 Tagged: