New Acoustic / Unplugged Mashup Comp Starting!
AUDIOBOOTS Acoustic / Unplugged Mashups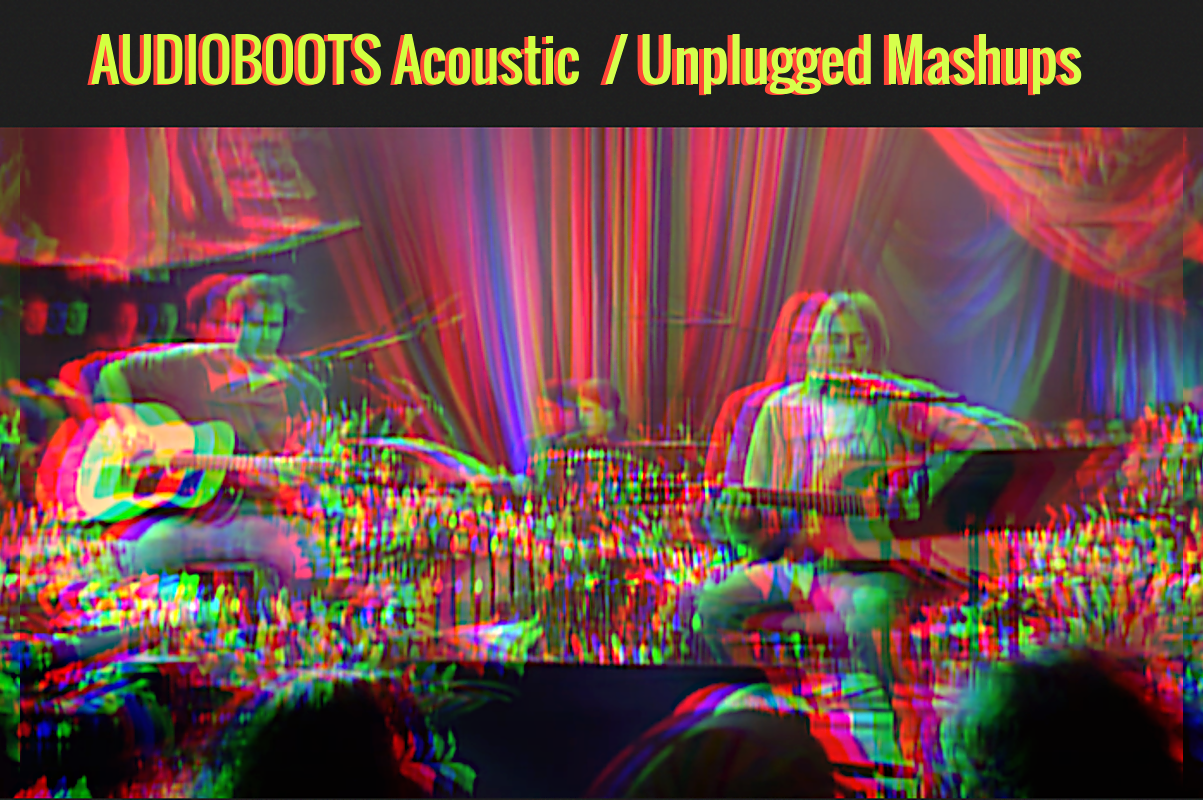 Minor Arth's proposed theme: Acoustic / Unplugged.
Is herewith approved for contributions.
Merely mash your sources that employ
acoustic, & unplugged material.
At least one acoustic unplugged version.
Use only famous songs and artists.
Only new and unreleased mashup.
In flac or wav quality.
Send your creations to Minor Arth, Chocomang, or me, DJ Useo,
& the resulting group effort will yield large pleasure.
You need not be an Audioboots member to contribute,
but it is encouraged.
Deadline is
May 20th
. 2023.
Best contributed track wins a pat on the back!