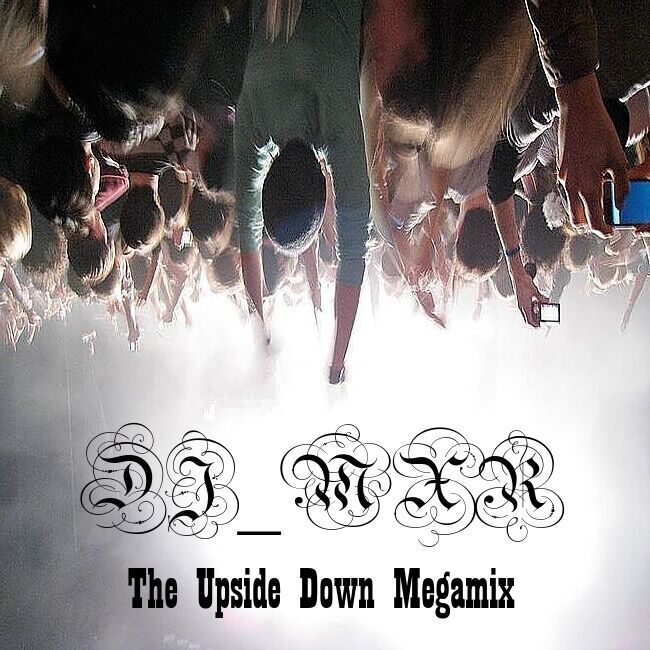 friday night, time to share my last mix...
IMPORTANT : to match the theme, this mix was done using alternative/various versions, than a big tribute to all others DJs for their original work, i hope you'll enjoy my megamix !
https://www.grosfichiers.com/YnX8rVTFzUi
Intro
Depeche Mode / Master & Servant
Prince / Kiss
Janet Jackson / What Have You Done For Me Lately
Peter Gabriel / Sledgehammer
Soft Cell / Torch
Anne Clark / Our Darkness
Haddaway / What Is Love
David Bowie / Let's Dance
Pat Benatar / Love Is A Battlefield
Will Smith / Men In Black
C+C Music Factory / Gonna Make You Sweat
Hall & Oates / I Can't Go For That
Bee Gees / Stayin' Alive
Huey Lewis And The News / The Power Of Love
Madonna / Into The Groove
Sylvester / You Make Me Feel
Eurythmics / Sweet Dreams
Kate Bush / Running Up That Hill
Van Halen / Jump
Kool & The Gang / Fresh
Giorgio Moroder / The Chase
MARRS / Pump Up The Volume
Donna Summer / I Feel Love
Phil Collins / In The Air Tonight
2Pac feat. Dr Dre / California Love
Depeche Mode / Never Let Me Down Again
New Order / Blue Monday
George Michael / Careless Whisper
Tears For Fears / Shout
Soft Cell / Tainted Love
Technotronic / Pump Up The Jam
The Cure / Lullaby
Franky Goes To Hollywood / Two Tribes
Talking Heads / Once In A Lifetime
Rod Stewart / Da Ya Think I'm Sexy ?
MC Hammer / U Can't Touch This
Rick James / Super Freak
Madonna / Holiday
A-Ha / Take On Me
Kraftwerk / Radioactivity
Franky Goes To Hollywood / Relax
Rick Astley / Never Gonna Give You Up
Sandra / Maria Magdalena
Wham! / Last Christmas
Elton John / Sacrifice
Dead Or Alive / You Spin Me Round Like A Record
Talking Heads / Psycho Killer
Whitney Houston / I Wanna Dance With Somebody
Celine Dion / My Heart Will Go On
Deee-Lite / Groove Is In The Heart
Yazoo / Situation
Kenny Logins / Footlose
Outro