Next 2021 AudioBoots mashup album: 80's MASHED VOLUME 6
80's MASHED VOLUME 6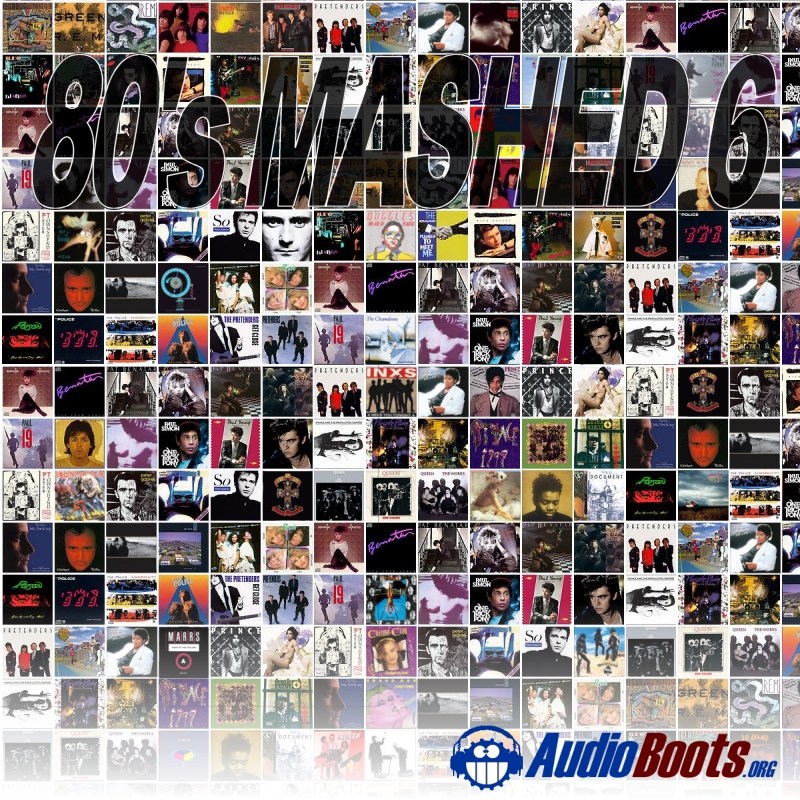 The newest Audioboots comp is starting up & the theme is the 80's!
The planned deadline is
April 15, 2021
. Send your
new
,
unreleased
and
exceptional
mashups or mixes
to DJ Useo, or Chocomang via private mail. We'll share them with the prerelease committee members.
Average mashups will not be accepted.
The blend should contain at least an element from a famous 80's track,
instrumental, acapella or sample.
More than one 80's part is even better and parts from 1979 would be fine too.
See the footer for previous AudioBoots' Albums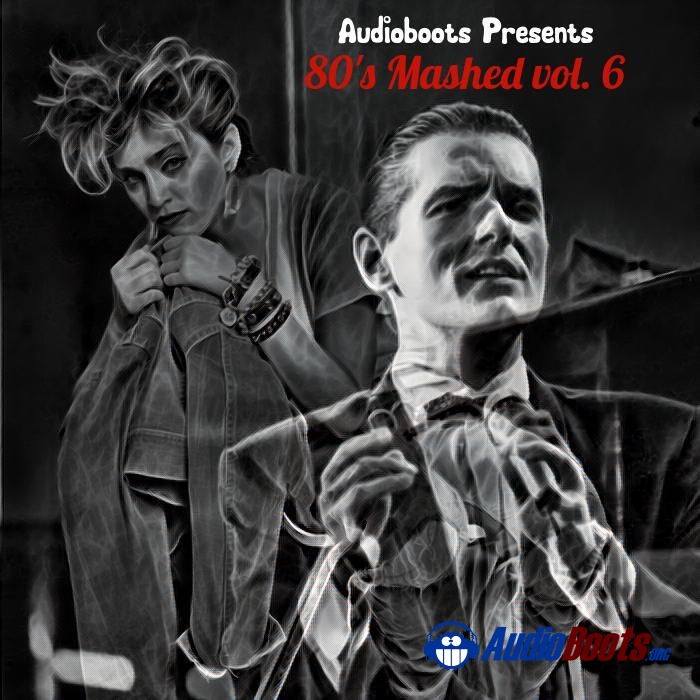 Have fun mixing & invite your friends.
Tagged: