Next 2020 AudioBoots' Comp Starting Up ... Spanish lyrics theme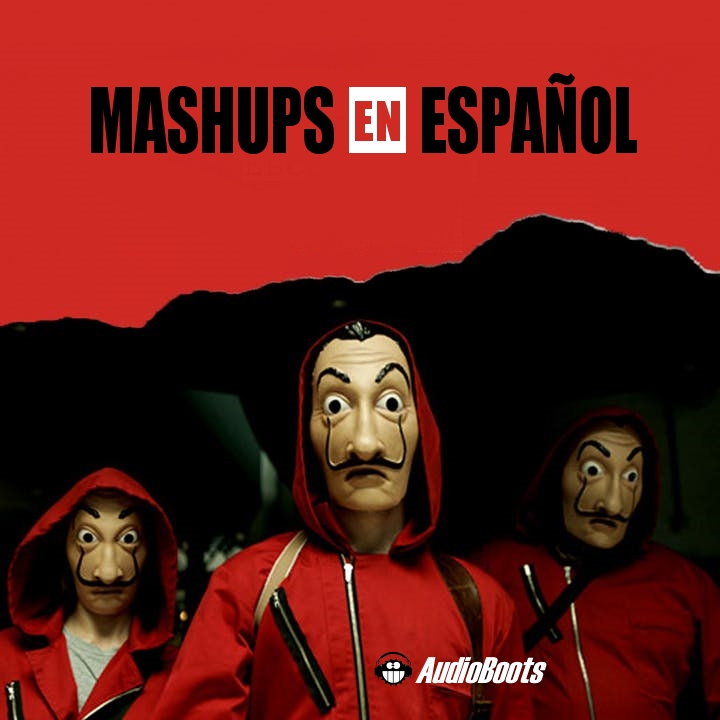 Because AudioBoots is the one and only international mashups forum, we have decided that, after our last French mashup album, we wanted to continue in this theme. But this time the theme chosen is Spanish meaning the tracks must contain lyrics in Spanish.
Send your new and unreleased mashups or mixes containing Spanish lyrics to either DJ Useo or Chocomang.
The deadline is
September 21 2020
., and the videos are welcome!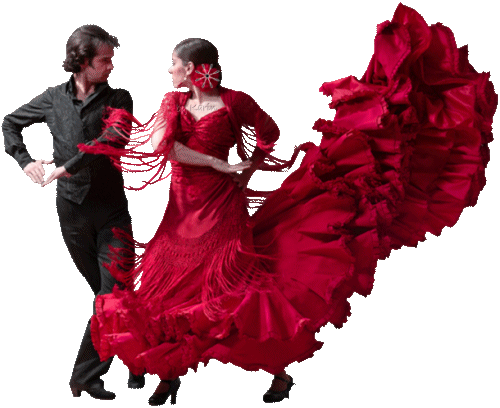 Tagged: