Dance monkey in the shadows - Tones and I vs. The Rasmus
There are already a number of different dance re-(mixes) of "Dance monkey" out there, but this is the one and only Rock-mix: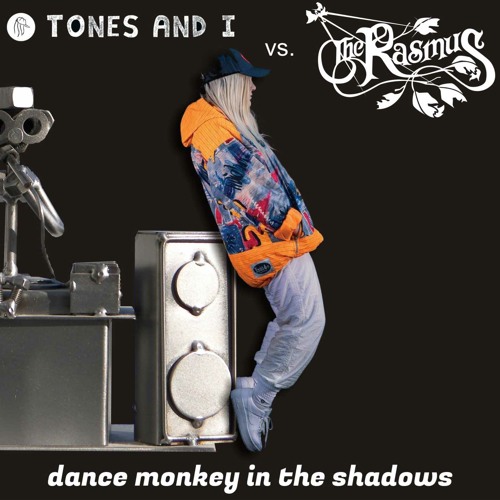 Instrumental: The Rasmus – In the shadows
Acapella: Tones and I – Dance monkey
https://sowndhaus.audio/track/17014/dance-monkey-in-the-shadows
ENJOY!!!