Spider's Lockdown Mashup Album
All New Mashups made during the lockdown except 'The Killers vs. Olive'. I originally made this back in 2009 and have been listening to it again recently. There were a couple of vocal clashes so decided to give it another go as I managed to source some better material.
Also got into a bit of a Disco Rock vibe. Really looking forward to getting back behind the decks to perform and play them to a live audience!
Hope you like what you hear? feedback always welcome...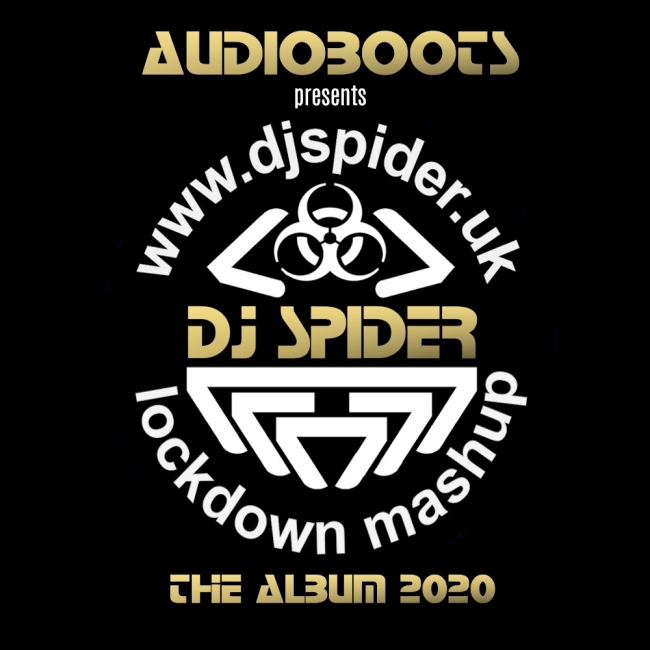 Link here -
https://audioboots.org/Albums/SpidersLockdown/
Tagged: