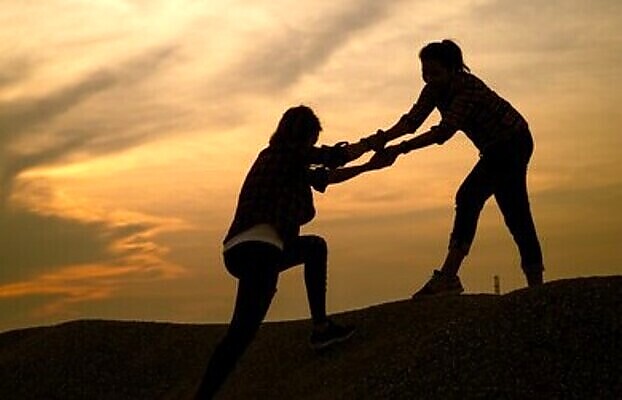 Dearest Mashers ~ Booty and beyond !
"Austin.. we have a problem !!"
DJ Petrushka... Mrs. Useo as you know.... just sent me a personal FYI that their Mac was "attacked" or otherwise simply is not turning on !!
Not only is that central to their lives and personally devastating
( I'm sure you can relate ) but a cherished annual event like Summer Booty is currently dead in the water with the expected release less than three weeks away !!
Then I quickly realized that many of you would like to see this next compilation released and also prevent our favorite mashing couple from withering away in isolation.
can we pull together an informal GoFundThem to revive them ??
If I could afford on my own to get them back in action, I'd already be sending it their way !
Wednesday, June 1st Mrs. Useo informs me of the digital doom.
Thursday they take it to a local shop for digital diagnoses.
and Friday she lets me know that it will be at least $500 for a refurbished replacement Mac and data retrieval and transfer.
not only will I be a very willing contributor but I have been nominated to be the recipient of contributions… The bag into which all the leaves are raked and then send it in one fun lump sum to them currently living in the Stone Age !
I would imagine the best way is to message me for my Cashapp username or friend me on Facebook where it can be sent via Messenger with no fee ( unlike the small transfer fee with Cashapp )
And no, I do not have my card attached to all 78 digital transfer apps out there like Zelle and Venmo and "Bibbity" "Bobbity" or "Gloople", etc ETC ! !